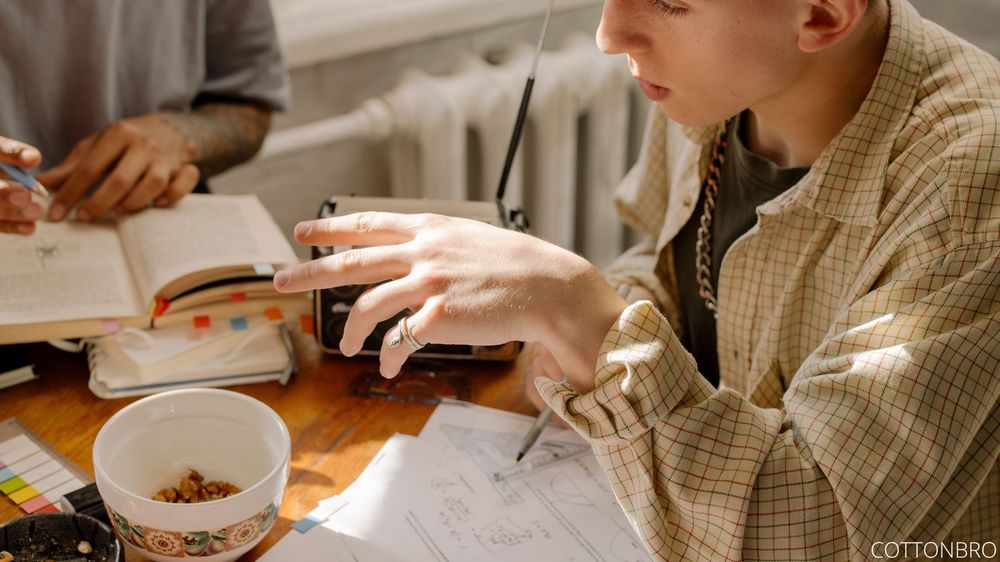 Would you like to submit your Insight, Think Piece, or Article for inclusion on the page, with your personal details and any backlink required?
Please use the form below to contact us.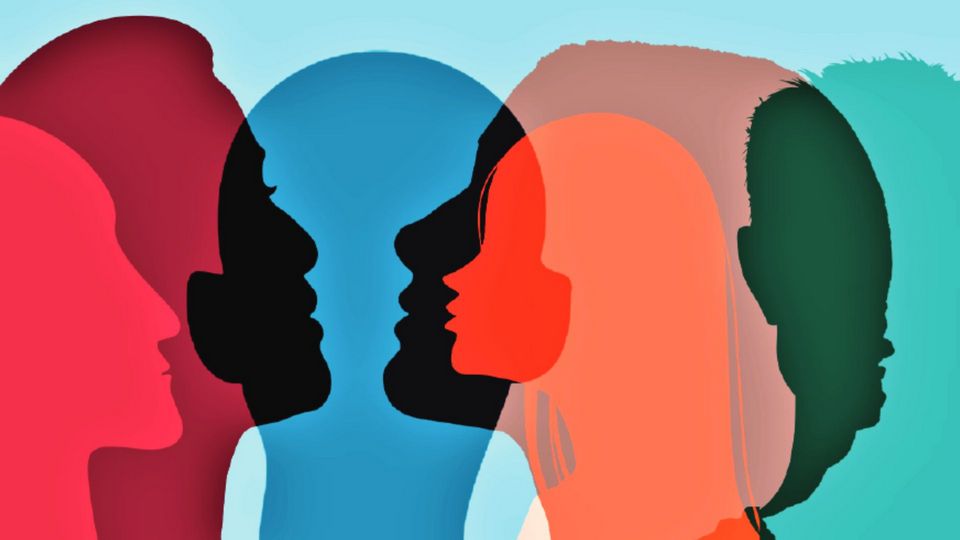 Article 1 June 2023 Download © Copyright 2023 The herd instinct can be very powerful, and if it creates a sense of 'not fitting in' or 'not good enough' this can be a big contributor to poor mental health on campus, including a sense of isolation, depression and even...