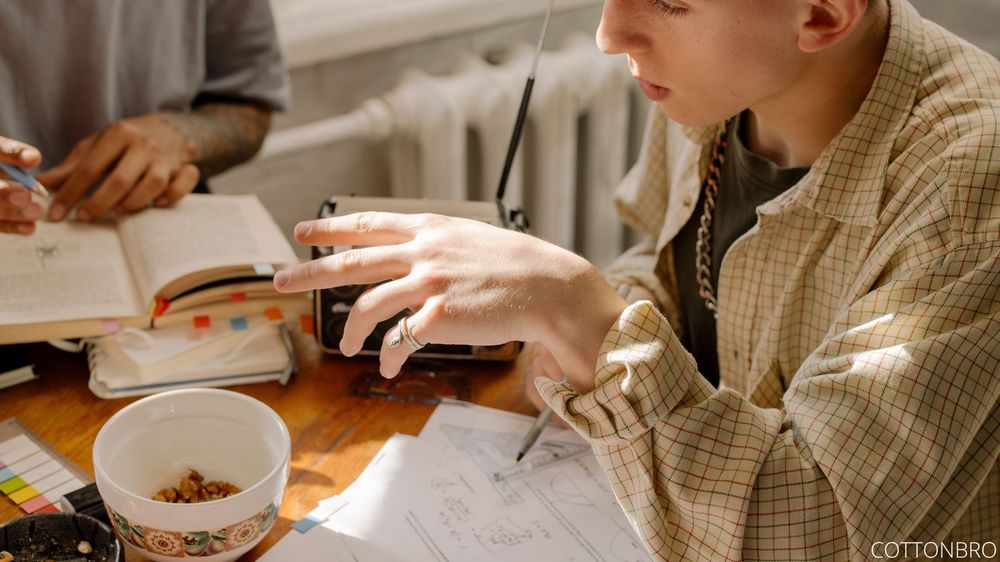 Would you like to submit your Insight, Think Piece, or Article for inclusion on the page, with your personal details and any backlink required?
Please use the form below to contact us.
Article  18.09.22     Download © Copyright 2022 When we live to learn, then we come to learn how to live… The life and times of Queen Elizabeth II (1926 - 2022) provide a rare model and undisputable proof of the working dynamic between Living, Learning and Service...